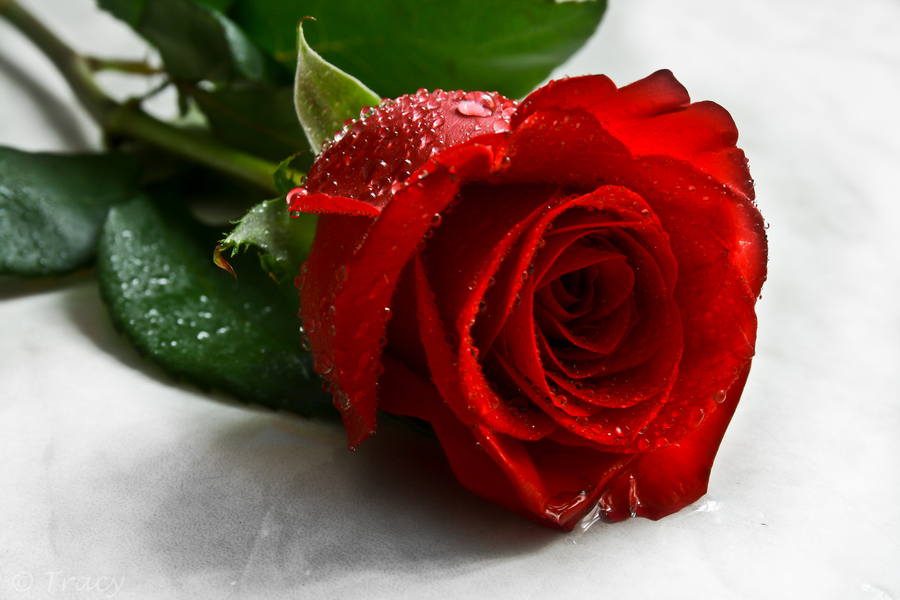 of Giovanna Motta.
We do not know who he was "Magister" but MUSANDINUS, for tradition, it is placed among the doctors who worked in the wake of the tradition of the School of Salerno. His treatise on the science of nutrition has come to us through two Parisian manuscripts and one preserved in the Library of Wroclaw: il Ms. Parisinus Latinos 6954 however, is the most complete, and it is from this that I have often made intriguing and delicious recipe.
Musandinus believes in treating the disorders with the appropriate food, especially the lack of appetite or physical weakness post-morbum: Our so you do not just give general advice, but enters minutely into details, with small and large devices to flavor and entice even the most recalcitrant stomachs and the most demanding palates.
This recipe, completely new, is extremely simple; I have only tried to adapt it to the media today, for which the preparation is shorter and the best result.
I close a good chicken broth, not too big (naturally plucked and cleaned!), with about half water, a few drops of rose water, olive oil, black pepper and a pinch of salt, 2 fingers of dry white wine and firm, in a hermetically sealed jar: 'm going to cook everything in a water bath for about 1 now. In alternative, you can use a pressure cooker: the result is practically equal.
Musandinus it is recommended to continue cooking until the meat comes off the bones, then good boning (throwing ,obviously, even the toughest cartilage): then blend the meat with its broth "very small", then put on the fire by adding rose petals and let sear for 30 seconds.
Put the puree into a mold resulting from pate ' (correcting the flavors, if necessary) and keep cool until the whole is solidified yesa. Turn out and cut into slices and serve on toasted at the moment.
Giovanna Motta
Giovanna Motta was born, lives and works in Milan, in the communications industry. He studied at the Milan Conservatory, School of Paleography and Philology of Cremona (Univ. di Pavìa) and has specialized in the Kitchen Historic Paris. He leads a group of Ancient Music, which she founded, the'Together Adelchis, with which holds concerts 1983 (repertoire ranging dall'altomedioevo to 1519) playing harps and the ancient plucked crotta. Writes Historical Cooking of Italy's Corriere (Weekly Italians in Germany) and reconstructs musical and gastronomic events set in the past. (Examples:Turin, June 1995, Baroque gala dinner for the restoration of Palazzo Saluzzo, of proiprietà Group Gorla, Aya and Princess of Jordan and his court as guests of honor. In 2000, at the Hotel Splendid Royal in Lugano, Renaissance gala dinner in honor of Michelangelo Buonarroti Twinning Lugano / Versilia). He lectures on historical subjects, historical and musical.